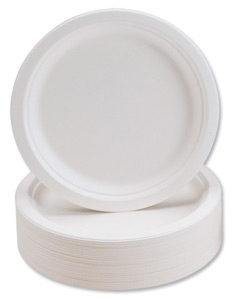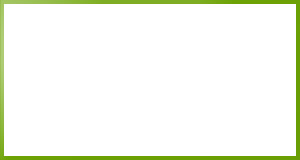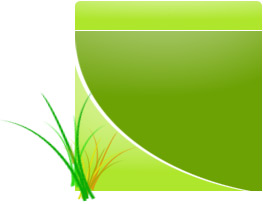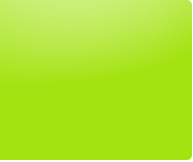 Order your Bhumi Products




   Bhumi Earth Products offer cutting edge environmentally friendly products that set the GREEN standard for excellence in compostable disposable dinnerware and cutlery.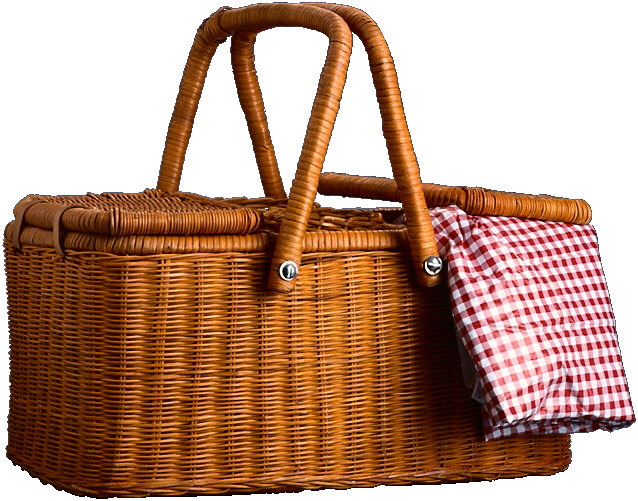 Displaying All products
Displaying products in category
Displaying search results for

Click to view product examples in the wholesale gallery -->>
Our direct-to-the-public online catalog has now expanded to include 'Eco Picnic Sets', giving you and your family the best alternative choice for making your next outdoor hike, picnic or special event completely ZERO WASTE.





Talk to us about

WHOLESALE PURCHASING!

If you're looking to "GREEN" your cafe, coffee shop, office or home, then our eco-friendly Bhumi cutlery, hot cups, soup bowls and lids are a great place to start.

Our wholesale order catalog is continuously expanding and includes a large variety of fully bio-compostable take-out eco-tainers, clear cups, bowls, plates, hot/cold cups and lids, sushi trays, clam shell containers, deli containers, utensils, straws and napkins and MUCH MUCH MORE!!

**By purchasing products on the Bhumi Products web site, you are agreeing to our Terms.
**Prices are subject to change without notice. Picnic Basket not included with purchase.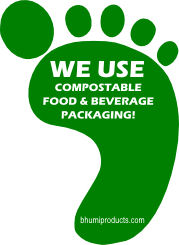 Bhumi is committed to reducing environmental waste promoting landfill diversion and sustainability while providing the highest quality bio-compostable disposable foodservice products available.

Build brand loyalty by proudly displaying this 'WE USE' green foot decal on your window in support of landfill diversion.

FACTORY DIRECT

High-Volume Container

and 1/2 Container orders

are also available.